Approachable, Independent Consulting
Programme & Product Support Solutions for the Aerospace Industry
Learn More
Get Started
Find Out How we Can Help
Our Experts are Just a Phone Call Away
Don't Settle For Less
Experience You Can Trust
AERO-BIZ UK LTD can demonstrate over 40+ years of knowledge and experience gained across many regulatory and International approvals such as EASA Part 21G, Part 21J, Part 145, Part M, FAR 145 and AS EN9100/ISO9001. We can offer, support and guidance for organisations ranging from Start-up, Medium and Corporate internationally recognised companies.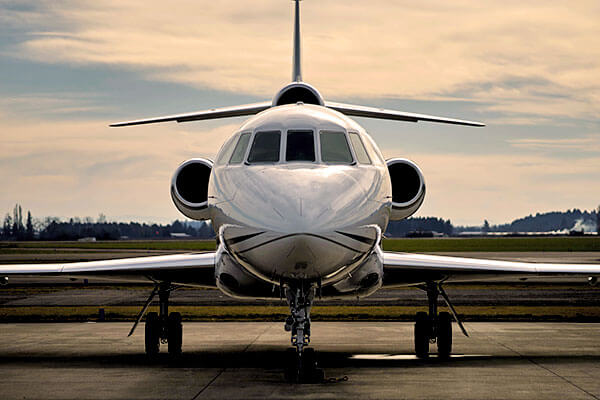 Documentation
Let AEROBIZ create your bespoke Regulatory and Business System documentation in support of EASA regulatory Approval requirements in the disciplines of Design, Production and Maintenance.
EASA ISM
Let AEROBIZ take the role of ISM (Independent System Monitoring) for your EASA Part 21 Subpart J Design Organisation Approval.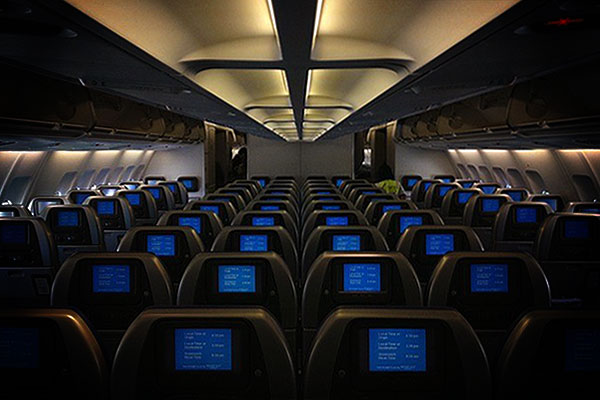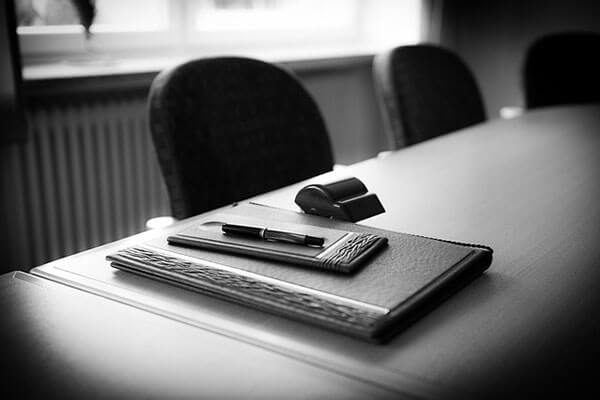 Business Assessments & Review
AEROBIZ can carry out detailed assessments for particular subjects furnishing a final summary and detailed report. 
EASA Approval Documentation
AEROBIZ can handle all aspects of regulatory documentation and systems, including assessment, handbook creation, implementation & training.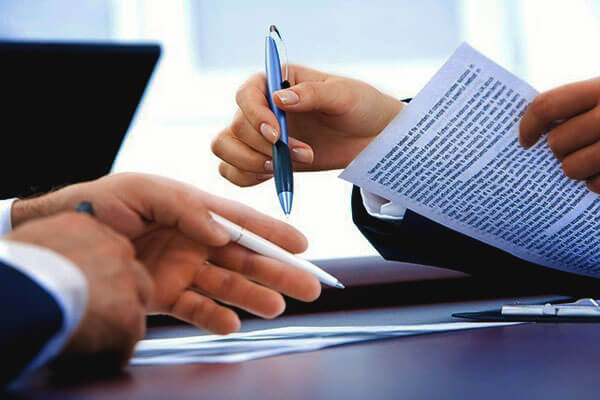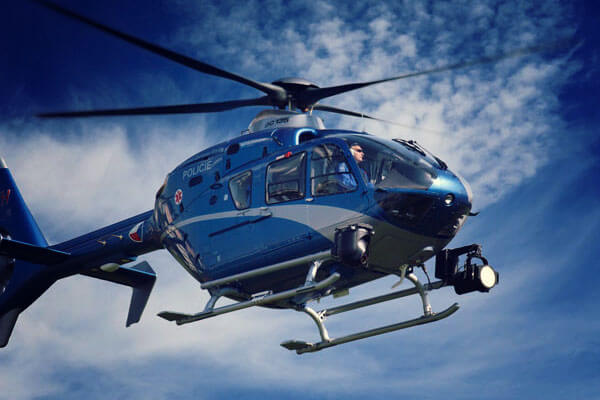 AS9100 BMS Documentation
AEROBIZ can create tailor made documentation to achieve accreditation to AS EN9100.
Training and Assessment
We conduct training across a wide variety of disciplines within the aerospace industry.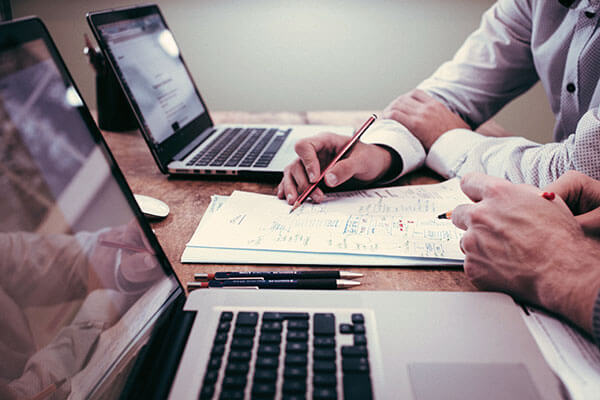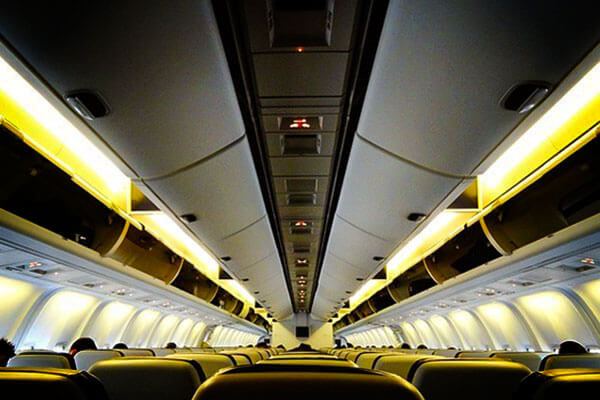 Programme and Product Management
AEROBIZ provide programme and product support ensuring the right documentation is written and implemented to relevant customer requirements whilst ensuring regulatory compliance.
'Let AEROBIZ with its network of partners and associates meet your documentation, regulatory and advisory needs in the subjects of AS9100, EASA Part 21 Subpart G – POA, Subpart J -DOA and Part 145'
'We can create, manage, communicate and co-ordinate your regulatory and certification documentation to a satisfactory conclusion'
'Quality/AS9100 business systems are core to our businesses, AEROBIZ can create QMS documentation, improve and/or streamline existing QMS documentation or Simply use our new and exciting Process Integrator Pro Strategic Business Management System to meet your AS9100 requirements'
'We specialise in Independent System Monitoring (ISM), support the EASA Form 4 process for 21G-POA, 21J-DOA and PART 145, we can create Audit scheduling (Compliance Check Lists) and support an audit programme'
Tell us a little bit about yourself and one of our experts will call you back soon (within normal business hours).
AERO-BIZ UK LTD
Vaughan Chambers
Vaughan Road
Harpenden
Hertfordshire
England. AL5 4EE
+44 (0) 7885440507
info@AEROBIZ.net